As we begin a new working week here in #Outsiders, we have been assessing the internal warfare at the Conservative Party in the UK. The resignation of Iain Duncan Smith from the UK Cabinet has forced a debate on the budget and already a "back tracking". As we went to press, Jeremy Corbyn of the Labour Party has been responding and the give and take has been continuing. Jeremy Corbyn asked: "...Where is George Osborne"?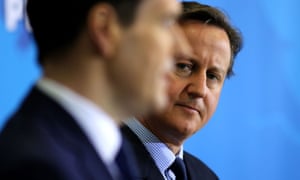 As this is going on, there is also the pending Europe Referendum too. Halfway around the World, President Obama is in Cuba and is about to have a news conference with Raul Castro as his historic visit is continuing with the President all smiles. Our team captured this image from the +The White House from the President's "Walk-About" in Havana yesterday:
It is also the eve of a number of primaries yet again tomorrow. Donald Trump is about to make a major speech at AIPAC (The American Israeli Public Affairs Committee) later on today and is about to have a news conference right before it.
Quite a morning.....