The Denver Broncos won the Super Bowl 50. We here @ #Outsiders congratulate the Denver Broncos and Peyton Manning on this momentous achievement. It was quite fascinating for us as we saw Peyton Manning fight back after his potential career-ending injury to be able to achieve this. Our team did not see the Super Bowl--but we received reports on it throughout the game as underscored by these images reported by the +The Guardian :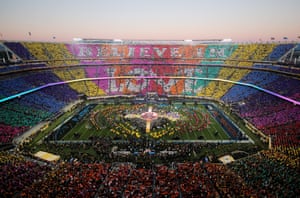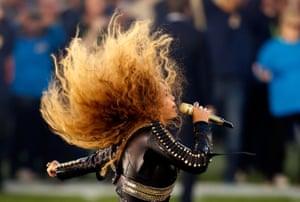 Beyond the hype of the Super Bowl (including the 5 Million Dollar a second ads), though, the reality of the brutality of the game as documented by the film Concussion has to be addressed--as epitomized by reports that Ken Stabler was diagnosed with CTE after he donated his brain after he passed away of Colon Cancer--The list is upwards of 100 Former Players including Frank Gifford:
The challenging times in our World continues onward. Syria continues to burn as Assad Forces continue their onslaught and reports we've reviewed over the weekend reflect a march towards the Turkish Border as refugees have fled Aleppo as the fighting has intensified. Although we welcome reports out of Syria of the profound challenges faced by Daesh, the plight of the ordinary faces continues to be of profound concern. We've also been assessing Afghanistan as Helmand continues to be under siege from the Taliban. We are also continuing to assess the latest out of Burma and we will have an edition of "Notation" here soon on it as we are getting reports of positive comments on continued talks about the formation of the new Government.
We wanted to end this by wishing all our Chinese Brothers and Sisters Around the World a Happy New Year of the Monkey: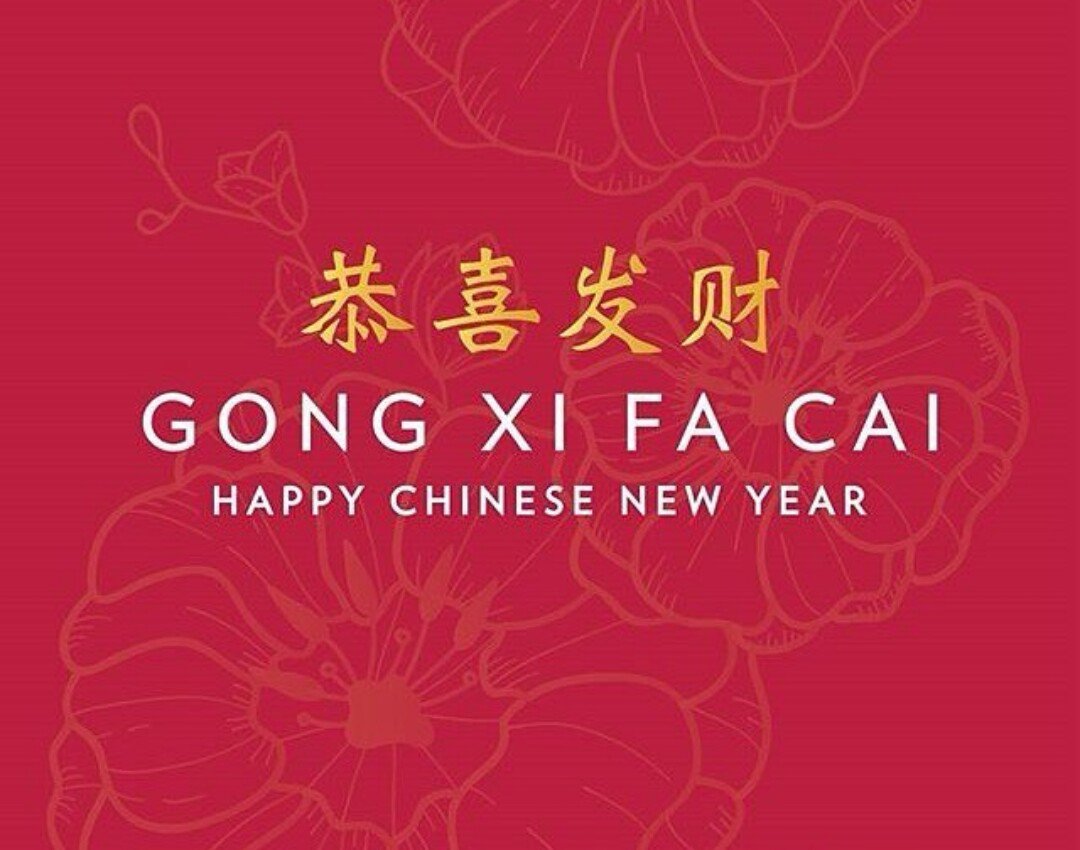 & this nice touch by the team @ Qantas:
— Qantas (@Qantas) February 8, 2016
We also thought to begin this week with a bit of a high note as we hope all enjoy this clip that helped launch our regular feature, the Musical Interlude: