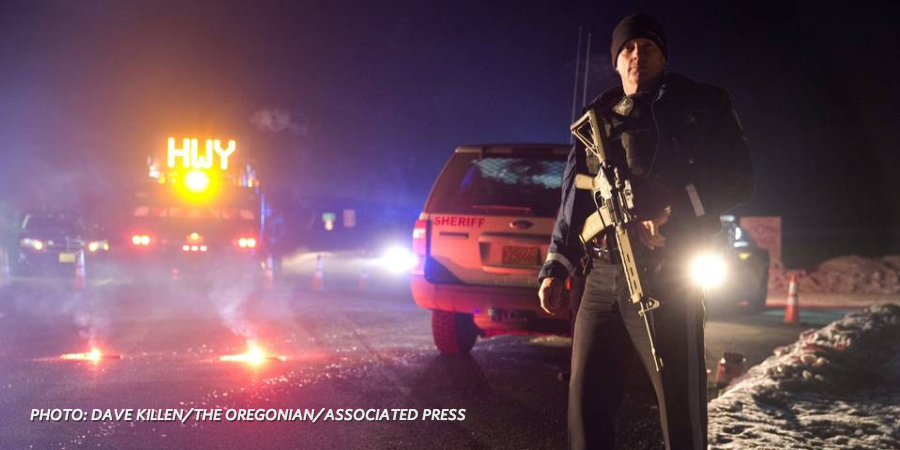 The Oregon siege is over as the FBI raided the wildlife refuge, arrested Bundy and seven others as one was killed in the raid. The image above is from the Wall Street Journal Feed on Twitter just reported within the past 5 minutes.
As we were assessing all the coverage, we also have been continuing our on-going assessment of the campaign and the latest conflict Mr. Trump has with Fox News. This has been released by the Campaign that is also available on Mr. Trump's Twitter Feed:
— Donald J. Trump (@realDonaldTrump) January 27, 2016
He continues to tout his Poll Numbers and the pundits seem to so far agree. This was also as the President of Liberty University, Jerry Falwell Jr., endorsed him today.
The Debate is scheduled for Thursday. It is quite an experience to be witness to it all especially as Michael Bloomberg is slated to potentially enter the race. There is also very crucial development that was reported by the Guardian as the Doomsday Clock was set at 3 Minutes to Midnight: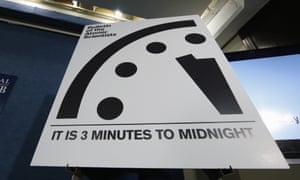 The World continues to be ever so challenging.