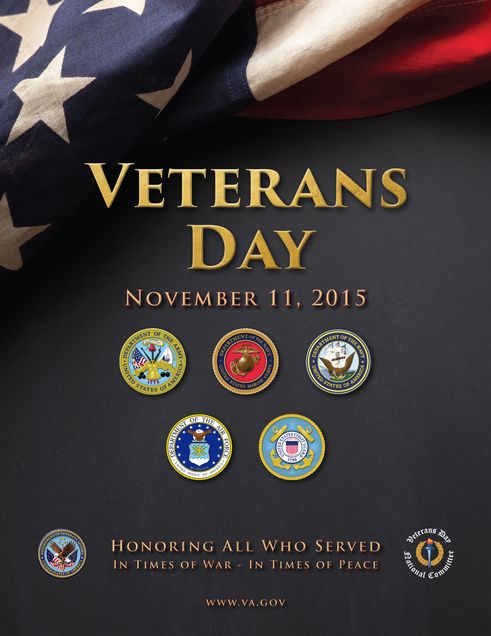 We here @ #Outsiders wanted to take this opportunity to wish all US Veterans and their families a Happy Veterans. In honor of Veterans Day, #Outsiders will be "dark" although we will be periodically updating our Twitter Feed throughout the day.
It is also of note that Britain remembers the same day as Armistice Day whereby some 30 Million Britons will observe a 2 Minute of silence on the 11th Hour of the 11th day to remember the fallen by wearing the Poppy. One of the first ceremonies was in Australia as Prince Charles led remembrance ceremonies In Australia.
Happy Veterans & Armistice Day Day!!!