This was an image captured in an edition of the Wall Street Journal as the chaos continues to engulf Iraq. What we have found quite interesting is how an Iraqi Parliamentary Committee has found that Nouri Al Maliki and at least 30 other officials were directly responsible for the fall of Mosul which IS/#Daesh continues to hold even today.
As we have been assessing this, it is also of interest to note that Malaki and the current Prime Minister are both members of the Al Dawa which is a Shitte based party that is strongly supported by Iran. It must also be noted that Iran is currently on the frontlines of the fight against IS/#Daesh. It is also of note how the current Prime Minister has made some major decisions on Government reorganization. Such decisions have included the elimination ofthe post of Vice President and a considerable streamlining of the Government in response to nationwide protests. Our team will continue to monitor this major development.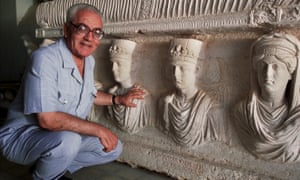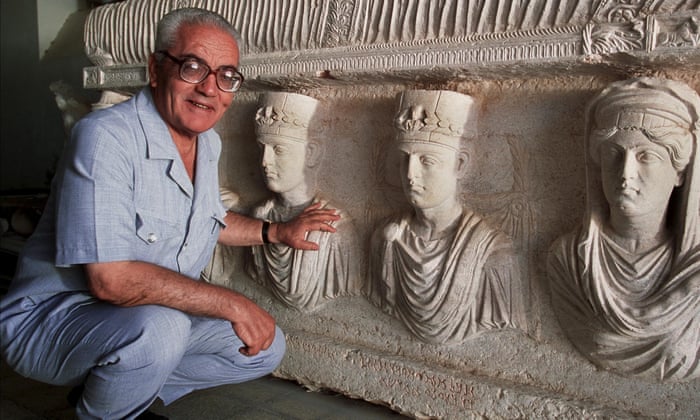 As we mourned this hero, we were also horrifed as we saw this image captured so beautifully by the New York Times on the true face of the misery of Syria :
A tough 24 hours yet again.....