As we begin the week-end throughout the channels of #outsiders, the latest horrific news was from Nigeria as a 10-year old Girl was sent as a suicide bomber by the Boko Haram. This was also as the latest compilation from the Economist said it all:
From The Economist Espresso: Carnage as Boko Haram attacks Baga; Marxist group claims responsibility for suicide-bombing in Turkey
http://econ.st/1tNPRDf
It is welcome as the World converges upon Paris tomorrow. Avaaz launched a Virtual March Call (which we were very honored to add our name to) to join the Virtual March in Solidarity. Please click here to join this march as the World continues its' unisom voice ever more as spearheaded by Google's $ 300,000 contribution: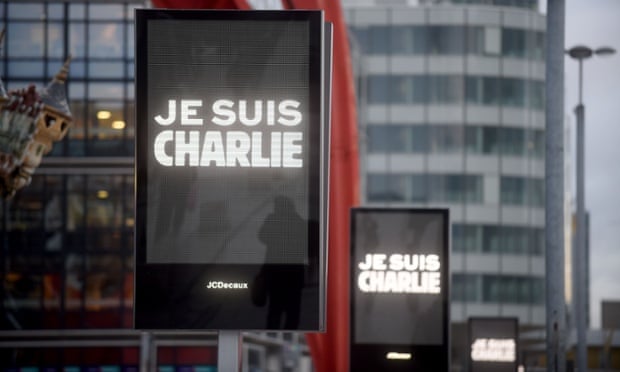 It is small comfort as we saw this admonition from White Eagle--yet the need to be ever so courageous is paramount during this dark hour in our World because We Shall Overcome:
Go Forward With Courage
"When you are in doubt, be still, and wait;
When doubt no longer exists for you then go forward with courage.
So long as mists envelop you, be still;
Be still until the sunlight pours through and dispels the mists
~ Ponca Chief White Eagle